Why?
Because you 

want 

more 

customers!
We all have the great intention of staying on top of our social media posts, websites and local community pages.  The initial push is great and then…something happens.  Your posts start dwindling and you website starts looking outdated.  
Let me help you stay on your game!
I'm a digital marketer.  Promoting local business is what I do ~ all day.  I have 30 years experience as an entrepreneur and 15 years of experience in the social media and website world.   I offer consulting sessions to businesses that want to upgrade or start their social media presence and/or websites.  I can help you make the right strategic choices whether you use my other services or not.  Text me for a consultation.
Definition of digital marketing. The marketing of products or services using digital channels to reach consumers. The key objective is to promote brands through various forms of digital media. Digital marketing extends beyond internet marketing to include channels that do not require the use of the internet.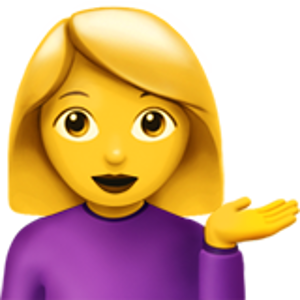 Jennifer Marshall of Marshall Writes