Push Your Business Online
There are so many "quick click" offers online that are promoted as the big answer to marketing your business.  I have researched many of them and am here to help you weed through the maze.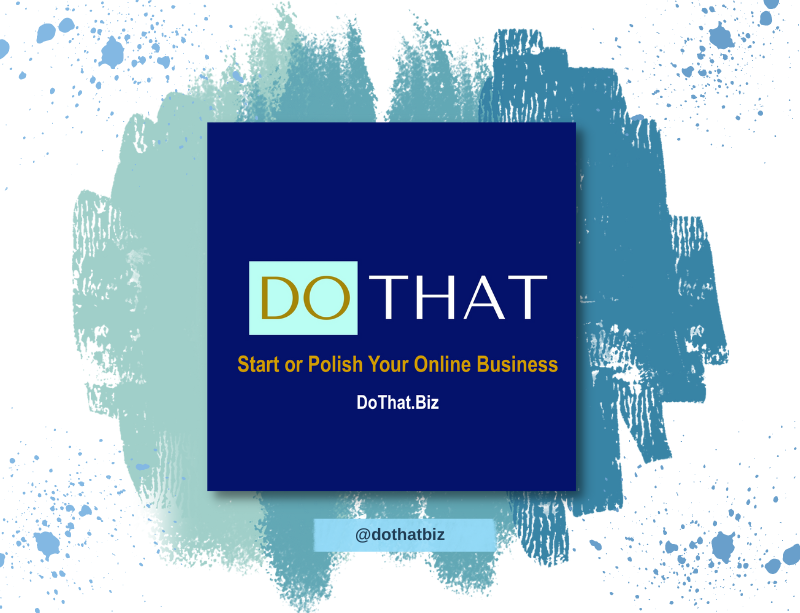 Your Appearance Online
The pandemic made it very clear that I would be spending a lot of time online and, in particular, on Zoom.  I was looking for a way to enhance my appearance that was streamlined and affordable.  I found it and would like to share it with you.